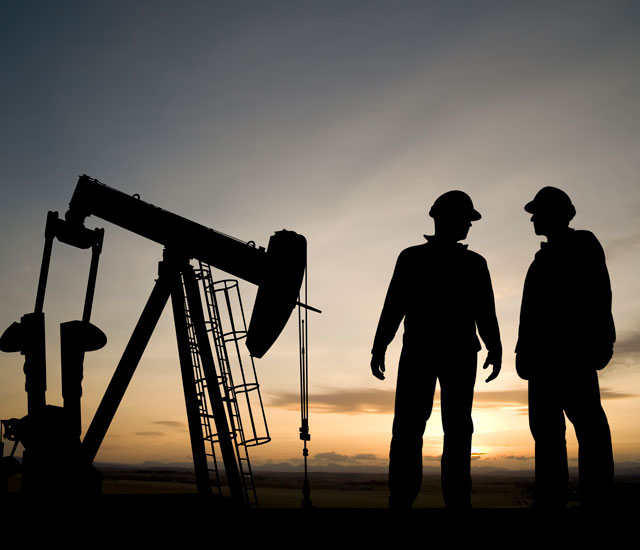 LIBO Technical services is an independent private company, based in Tripoli – Libya established in 1996, with inspection being the main activity of the company.
The company reorganized in 2005 in order to meet the new revaluations and to extend its activities to provide and cover a wide range of technical services in several engineering and industrial activities in the Oil, Gas & Power companies, observing internationally approved standards & techniques, using experience technical staff with related international approved certificates and skills in the execution of projects and duties.
Our Team

We are proud that our employees are the most important component of the company that was created, and all of our employees are highly qualified to deal with commercial matters professionally and reliably and have immense experience, both technically and knowledgeable in business development. Enjoy a good reputation in business and society
Your opinions are important to us. Whether it is a simple question or a valuable suggestion, you can contact us by phone or email us directly.
<iframe src="https://www.google.com/maps/embed?pb=!1m18!1m12!1m3!1d3350.7400400633287!2d13.205160966474656!3d32.87859687610258!2m3!1f0!2f0!3f0!3m2!1i1024!2i768!4f13.1!3m3!1m2!1s0x13a892e515a9f611%3A0xb5005f5353ed63b2!2sUnnamed+Road%2C+Tarabulus!5e0!3m2!1sen!2sly!4v1555413749899!5m2!1sen!2sly" width="600″ height="450″ frameborder="0″ style="border:0″ allowfullscreen></iframe>